WORKING TO MAKE EQUITY REAL
Achieving funding equity for identifiably Black organizations has been elusive. Nevertheless, NGAAP believes we can forge a new path in philanthropy, together. The work will require bold stances, collective action, heightened accountability, and, of course, perseverance.
Plainly put, the opportunities are too great and the inequities are too egregious to tolerate the staus quo. Available reports of current figures in Charlotte are bleak, revealing gross underinvestment in nonprofits founded and led by Black people. We all must work to change that.
CLT Gives Black is just one example of how groups can come together to illuminate new paths and possibilities. For more than 15 years, NGAAP has been working to break down barriers, elevate Black leadership, and advance solutions that create an even playing field in philanthropy. Here's our Black Philanthropy Month story from over the past decade.
For CLT Gives Black and to culminate #BPM2021CLT, NGAAP is happy to announce today where it is contributing a total of $20,000 (see below).
NGAAP's newest grantee partners are these three BOLD nonprofits​s—Black organizations leading differently:

City Startup Labs ($10,000)
City Startup Labs (CSL) is a Charlotte-based organization that is creating a new class of entrepreneurs among African American millennials and the formerly incarcerated.citystartuplabs.com



Black Social Capital Initiative ($5,000)
The Black Social Capital Initiative (BSCI) is a newly formed nonprofit that delivers the Black Leadership Social Capital Initiative program. The program provides coaching and mentorship for Black managers, working at junior and senior levels in nonprofits, who aspire to lead as CEOs and Executive Directors.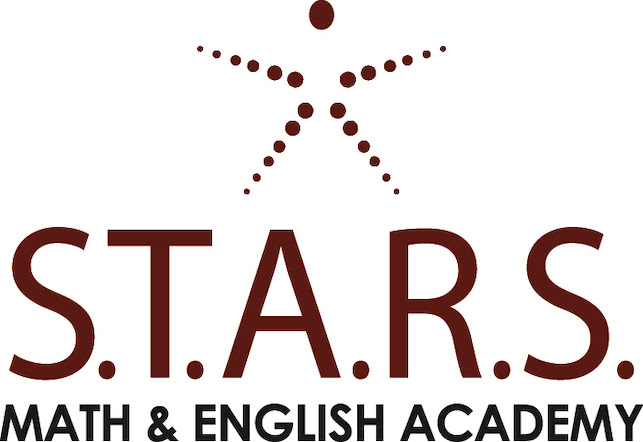 S.T.A.R.S. Math and English Academy ($5,000) provides free one-on-one tutoring to students in grades 3-12 enrolled in Charlotte-Mecklenburg Schools. Through various enrichment activities.  S.T.A.R.S. has been able to improve skills in English, mathematics and reading by at least two grade levels.  starscharlotte.com